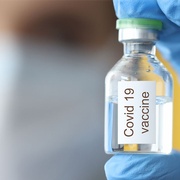 COVID-19 Virus, Vaccines and Your Heart
Published: 02/22/2021
In wrapping up February's Heart Health Month, WHA wanted to share important information related to COVID-19 virus and vaccines, and as it relates to your heart health. Anyone with risk factors for heart disease and stroke are at greater risk for getting the virus. The American Heart Association is encouraging those with a history of heart disease or stroke to get the vaccine because of the higher risk of developing complications due to the virus.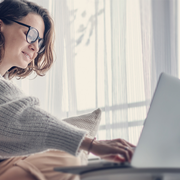 Make The Most of Your Health Plan
Published: 01/20/2021
Staying Well – Using your Plan Helps!
Most think that a health plan simply gives you medical coverage for when you are sick or injured. But when you enroll in a WHA plan, you get preventive care, such as vaccines and screenings, immediate access to care, and money-saving resources that keep you well!