Based on recent orders from federal, state and local government authorities regarding COVID-19, all health clubs are temporarily closed. Please visit your health club's website for updates on closures as well as fitness at home resources such as online exercise videos and live-stream classes.

Active&Fit Direct
WHA has partnered with American Specialty Health to bring you Active & Fit Direct™. This program allows you to choose from 10,000+ participating fitness centers nationwide for $25 a month (plus a $25 enrollment fee and applicable taxes).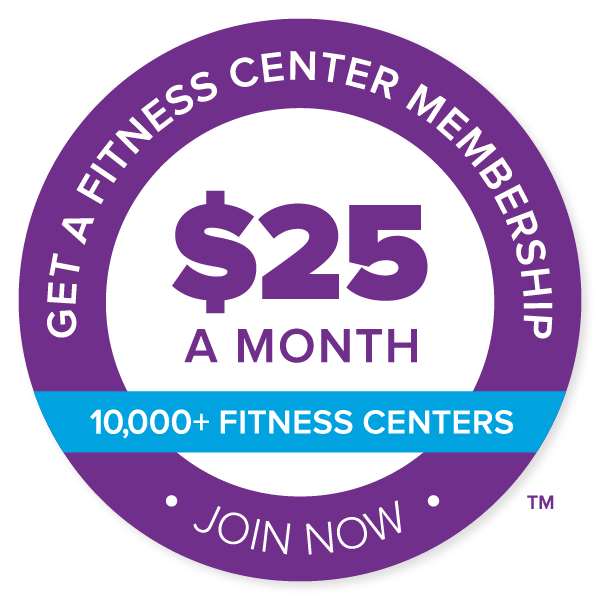 Please sign in to your MyWHA account for access to the Active & Fit Direct™ registration page.
---
Additional Fitness Center Discounts
PLEASE NOTE: Fitness Centers listed below are not eligible for Active & Fit Direct™ at this time.
WHA has also partnered with several locally owned gyms and fitness centers (that are not currently eligible for Active & Fit Direct) to offer additional discounts. Simply bring your Western Health Advantage member ID card to one of the fitness centers below and let them know you want to take advantage of the Western Health Advantage discount.
Remember to speak with your doctor before beginning any exercise program.
For more information about this member discount program, contact Member Services.
Last review date: August 5, 2019