Active&Fit Direct
WHA has partnered with American Specialty Health to bring you Active & Fit Direct™. This program allows you to choose from 10,000+ participating fitness centers nationwide for $25 a month (plus a $25 enrollment fee and applicable taxes).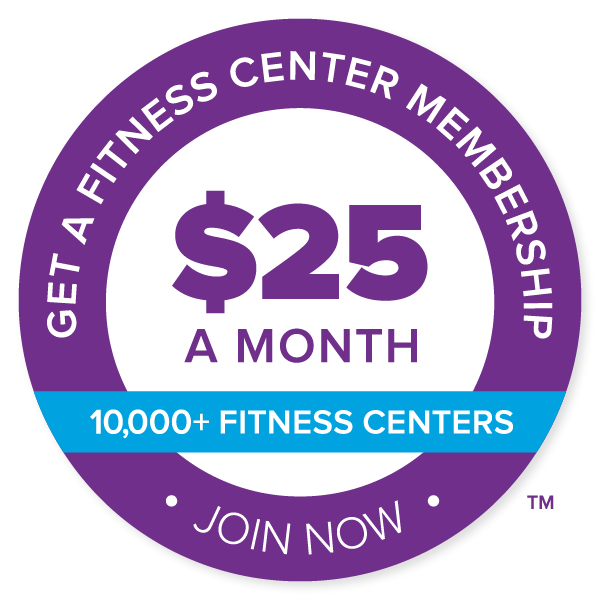 ---
Working out made as easy as 1-2-3
Find your fitness center

With more than 10,000 participating fitness centers nationwide, you can find one that's most convenient for you.

Join the Active&Fit Direct program

Pay your $25 enrollment fee, plus $25 monthly fee for the current month, $25 monthly fee for the next month, and applicable taxes. (Recurring $25 payment starts in month 3.)

Enjoy your workout
Eat Healthy. Feel Great.
Healthy meals include:
Food from all the major food groups

Lower-fat foods more often than higher-fat foods- for example: a grilled chicken sandwich is a better choice than a cheeseburger

Consuming meals with vegetables and fruits as well as whole grain pasta, brown rice and a variety of other foods
---
Additional Fitness Center Discounts
WHA has also partnered with several locally owned gym and fitness centers (that are not currently eligible for Active & Fit Direct) to offer additional discounts. Simply bring your Western Health Advantage member ID card to one of the fitness centers below and let them know you want to take advantage of the Western Health Advantage discount.
PLEASE NOTE: Fitness Centers listed below are not eligible for Active & Fit Direct™ at this time.
Remember to speak with your doctor before beginning any exercise program.
For more information about this member discount program, contact Member Services.
Last review date: April 22, 2019