Supporting the communities where we live and work has long been one of Western Health Advantage's core values.
As a local company, almost all of our economic impact is felt right here in Northern California, from salaries to purchasing to charitable giving and volunteerism.
It is our mission to strengthen the fabric of neighborhoods, and improve and enrich the lives of community members by supporting local organizations.
---
Each year, Western Health Advantage provides financial assistance for a variety of cultural and community events, as well as health and human services organizations.
Some of the associations we support include the following: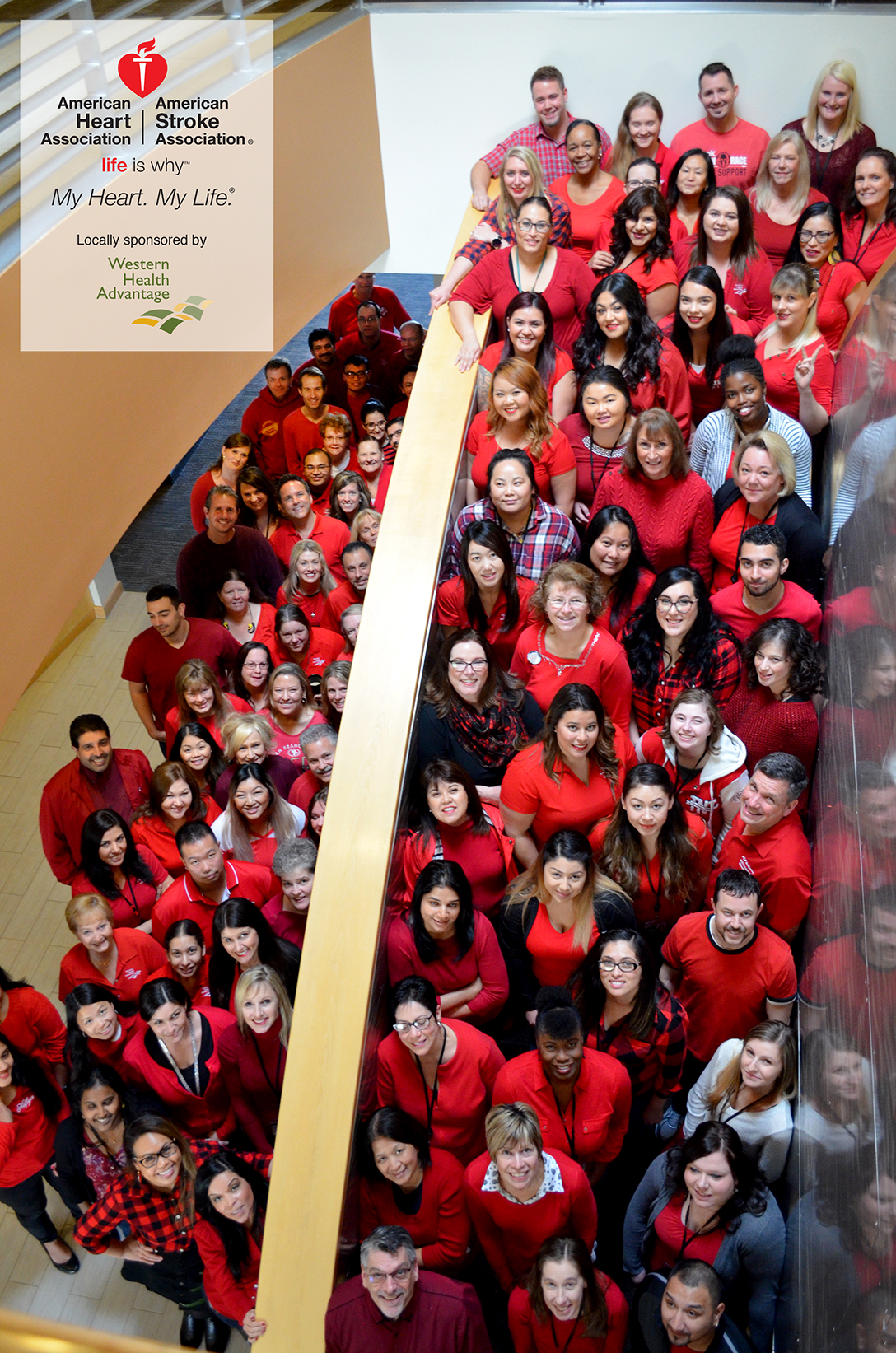 ---
Sponsorship Requests
Organizations that would like to involve Western Health Advantage in their event are encouraged to email their sponsorship request to:
Mark Gilroy
Community Relations Manager
Western Health Advantage
m.gilroy@westernhealth.com
Please be sure to send your request at least 90 days prior to the date of the event.
Community Grant Requests
The purpose of the Western Health Advantage Community Grant is to provide funding for programs and activities within the WHA service area. Grants are reviewed annually in April.
Complete the WHA Community Grant form and return to:
Community Relations
Western Health Advantage
community@westernhealth.com