Find a doctor, pharmacy or hospital
With Western Health Advantage you have access to nearly 3,000 providers and 15 conveniently located hospitals and medical centers in our extensive Northern California network.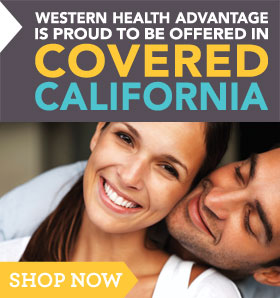 Why Choose WHA?
Check our references.
Doctors know best.
You trust your doctor to give you the best care possible and your doctor trusts WHA.
We're easy to work with
At WHA, you'll be greeted with fast, accurate and personal service.
You choose your specialist
Why settle for one medical group when you can have access to six?
The doctor you want is with WHA
WHA is affiliated with the leading hospitals and doctors throughout Northern California.
Learn More