Find a doctor, pharmacy or hospital
With Western Health Advantage you have access to more than 3,200 providers and 14 conveniently located hospitals and medical centers in our extensive Northern California network.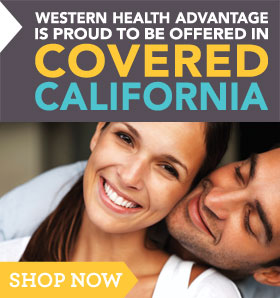 The WHA Advantage
Created by Health
Care Professionals
Created locally by UC Davis Health System, Dignity Health and NorthBay Healthcare System.
Access to Quality Doctors and Hospitals
We give our members access to a community-based network of trusted hospitals, physicians and specialists.
Choices and
Flexibility
Our unique Advantage Referral program allows your doctor to refer you to almost any specialist within any of our medical groups.
We put the "Person"
in Personal
You'll be supported by our highly-rated customer service. Real people answering all your questions and taking care of your needs.
Learn More