Schools Insurance Group, Get ready to enroll with WHA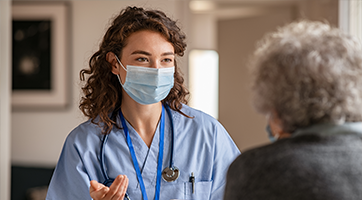 Access to Care
First, your network of doctors and hospitals. That's where you will access care when you need it. We have more than 3,200 doctors and specialists to choose from and 15 hospitals you know and trust.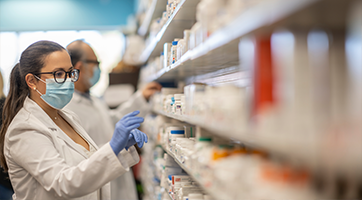 Comprehensive Coverage
Second, know your essential plan benefits. This is your preventive care plus a wide range of benefits included in WHA plans, such as hospitalization, mental health services, and prescription drug coverage.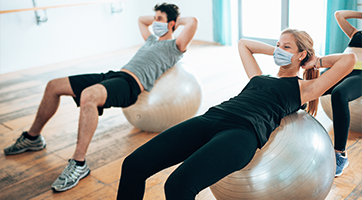 Innovative Benefits
And finally, value-added benefits you will appreciate. Our plans include services that address nutrition, physical fitness and more, to help you (and your family) reduce health risks and maintain a healthy lifestyle.
---
Access to Care
As a WHA member, you have choice and flexibility to find the right medical team for you.
WHA members must select a primary care physician (PCP). Your PCP is responsible for coordinating medical care. PCPs can treat most health care needs, but should a PCP determine that specialty care is needed, you will be referred to an appropriate specialist. With WHA, you have access to specialists outside of your PCP's medical group with WHA's Advantage Referral program. This flexibility allows you to choose one close to home or work and find the doctor right for you.
WHA offers doctors in the Greater Sacramento area and throughout Northern California. Simply use our Find a Doctor tool to see who's available, with about 80% of our doctors accepting new patients. If you need help, our Member Services team can help you find someone that's right for you and your family.
Meet Your WHA Partners in Care
We offer multiple medical groups to choose from, wherever you live, work and play. Together, these leading health systems offer over 3,200 primary care physicians and specialists for your medical needs. If you want help finding a doctor, your local WHA staff and our network partners are here to help.
Visit our Provider Network for a full listing of medical groups and facilities.
---
comprehensive Coverage
Review these materials to help you in deciding which plan works best for you
---
Traditional Plan Option
HSA-Compatible Plan Options
Watch "Get to Know Western Health Advantage" Video
This customized presentation specifically created for your group is hosted by WHA's own Alicia Lowe, providing a brief presentation outlining WHA's features and benefits for health coverage in 2023-24.
---
Innovative Benefits
We support medical innovation and promote whole-person health to suit the various needs of the communities we serve. We provide our members with access to a wealth of preventive health information and resources from 24/7 nurse advice to travel assistance services. Visit our Health & Wellness section to learn more.
---
Still, have questions on selecting the best plan for you and your family?
We've got answers. Whenever you need help, just call our local Member Services at 916.563.2250 or 888.563.2250.
Other resources: Quick Q&As for Your New Health Plan • WHA Welcomes You Web Page