County of Sonoma Open Enrollment 2022-2023
You want a health plan that makes it simple. One that offers quality, affordable care. With the flexibility to choose doctors who are best for you and your family. See why over 100,000 people across Northern California have switched to Western Health Advantage to be their health plan of choice.
---
Active Employees and Early Retirees
Watch these presentations to learn more about WHA and the plan options available to County of Sonoma. Be sure to review the other resources provided below...and then submit your entry for the chance to win a Bose speaker!

Learn More About WHA
Hosted by WHA's Community Health & Wellness Manager Alicia Lowe, this 8-minute presentation outlines WHA's features and benefits important to anyone looking for health coverage in 2022.

Active Employee and Early Retiree Benefits
Join Paul Brunetta, WHA's County of Sonoma sales executive, for this 8-minute recap of plan highlights for the 2022 benefit year, specific to County of Sonoma employees, early retirees, and their families.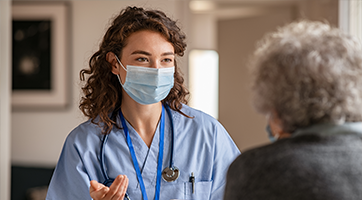 Access to Care
Your WHA health plan provides access to a network of over 3,000 doctors with six hospitals in your area. Use our Search Doctors tool to find a PCP or facility near you.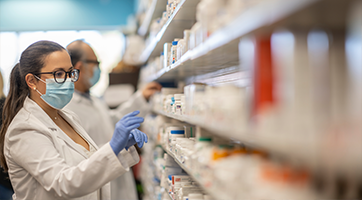 Valued Benefits
Choosing or switching to a WHA health plan you have pharmacy coverage, mental health support and coverage, care when traveling assistance, and 24/7 virtual care.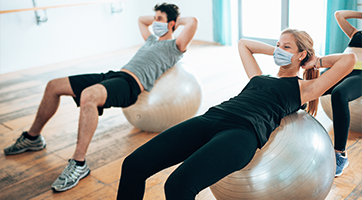 Plans and Coverage
There's a lot to consider when selecting a health plan. Review your plan options and benefit details below. If you need help choosing the right plan, we are here to help.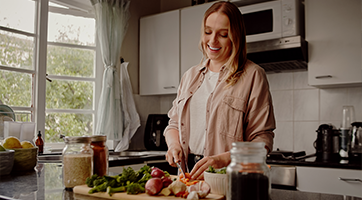 Services and Tools
With a WHA health plan, you have access to resources, services and tools to help manage your plan and we're here to help to ensure an exceptional member experience.
---
ACCESS TO CARE
As a health plan created by doctors, we support the doctor-patient relationship and offer access to quality doctors and hospitals. Our Advantage Referral program allows members to access most specialist physicians within WHA's network, not just within their medical group.

Over 700 clinical providers and growing in Sonoma and Napa counties with access to these hospitals: Providence Healdsburg District Hospital, Providence Petaluma Valley Hospital, Providence Queen of the Valley Medical Center, and Providence Santa Rosa Memorial.

An integrated network working closely together serving Marin, Sonoma, Napa, and Solano counties, providing access to these hospitals: MarinHealth Medical Center and Sonoma Valley Hospital.
Other Network Medical Groups


---
Valued Benefits
We support medical innovation and promote whole-person health to suit the various needs of the communities we serve. We provide our members with access to a wealth of preventive health information and resources from 24/7 nurse advice to travel assistance services.
Note: Retirees should look to the next section or review this open enrollment booklet to learn more about benefits and services included in WHA's Medicare Advantage plans.
---
PLANS AND Coverage
(effective 06.01.22)
Active Employees and Early Retirees
Review Why Choose WHA, which includes a convenient benefit comparison of all three of your plan options. Additionally, we have answered some Frequently Asked Questions.
Option 1: Traditional Plan
Option 2: Deductible Plan
Option 3: HSA-Compatible High-Deductible Plan
Medicare-eligible Retirees
Review this open enrollment booklet for an overview of benefits and services included on WHA's Medicare Advantage plan for County of Sonoma.
WHA MyCare 10/0 (HMO)
Resources for WHA Medicare Advantage Coverage
Watch this recorded presentation about WHA's Medicare Advantage plan for County of Sonoma.
---
Win a Bose speaker
Complete the form below to learn more about WHA and we'll enter your name into a raffle to win a Bose speaker.
Need help? We love to help!
916.563.2250 or 888.563.2250 toll-free