Be Proactive and Stay with the Program
Participate in the Virta program for 60-days and enter for a chance to win a $50 gift card*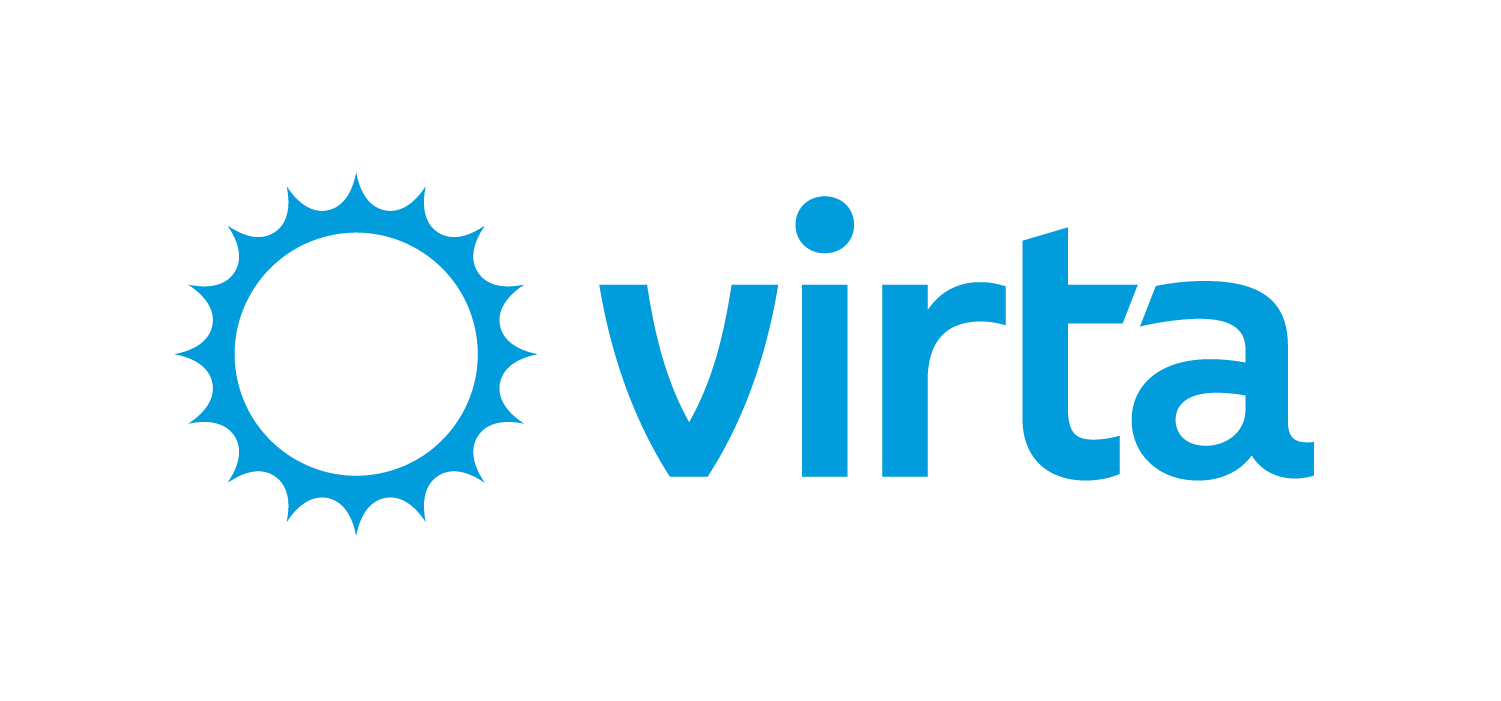 WHA partners with Virta Health for an innovative telehealth program that works to reverse diabetes (as well as lower your A1C, lose weight, and reduce/eliminate medications). We're seeing positive results among members who stay on the program. So, we've added an incentive not just for joining the program, but for sticking with it to see significant results! For members enrolled for at least 60 days and stayed on the program's eating plan and home testing recommendations, you can enter to win a reward.
Virta Program Incentive
Completion of 60 days in the Virta Program – To reward enrolled members, fill out this form and you'll be automatically entered for a drawing* to win a $50 gift card, just for staying with the program!
*To qualify, participants must be active members between 18-79 years of age and living with type 2 diabetes, participating/enrolled in Virta for at least 60 days, and following their eating plan and testing requirements.
For more information about this incentive program, contact Member Services: Toll-free Number: 888.563.2250 or TTY For Hearing Impaired: 888.877.5378.
IMPORTANTE: ¿Puede leer esta carta? Si no, nosotros le podemos ayudar a leerla. Ademãs, usted puede recibir esta carta escrita en español. Para obtener ayuda gratuita, llame ahora mismo al Western Health Advantage 916.563.2250 o llame gratis al 888.563.2250 lunes a viernes de 8 a.m. - 5 p.m.