If your husband, brother, father or other men in your life refuse to go to the doctor regularly, you are not alone. Men have much less contact with doctors than women do. Yet, going to a regular checkup – even when they are healthy – is good for long-term health and wellbeing.
Recently, the U.S. Preventive Services Task Force (USPSTF) updated two cancer screening recommendations:
Colon cancer screening, lowering the age to 45yrs (from 50yrs)
Lung Cancer screening offering low dose CT scan for (to patients with a 20 -year smoking history) in the 50-80 yrs. age bracket. These screenings are included in your health plans, again with no copay or deductible, but check your plan or call member services with any questions.
Dr. J. Kevin Deitchman from Mercy Medical Group took time to identify some of the key preventive screenings that are important for men's overall health.
Fatigue – is it hormonal or lack of sleep? Men get concerned about lack of energy and fatigue and ask about testosterone levels. With a simple blood test, a doctor can determine your hormone levels, and suggest lifestyle changes that can help, like weight loss or medication. "When I talk with a patient about fatigue, it isn't always about hormones, it could be a sleep disorder such as sleep apnea," said Dr. Deitchman. There are take-home tests for sleep apnea to identify the issue and determine the best treatment option."
Heart health. Since heart disease is the leading cause of death for men in the U.S., make sure you do the screenings and tests so your doctor can identify heart concerns. When these conditions are diagnosed and treated early, it reduces the risk of developing heart disease later on.
For example, Dr. Deitchman advises, at the very least, men should get blood tests each year to track cholesterol or blood sugar levels. With those numbers, patients can work on lifestyle changes, such as:
Maintaining a healthy weight through regular exercise
Reducing a high-sodium diet, and alcohol intake
Stopping smoking (nicotine products)
Medication, combined with lifestyle changes, if needed
Depending on the patient's age, preventive screenings will help avoid problems later down the road. For a list of screenings by age, visit WHA's preventive health page. You can always check your health plan for coverage details or call WHA's member services with questions.
Keep informed on latest health and wellness issues – click on subscribe to get our WHA Blog!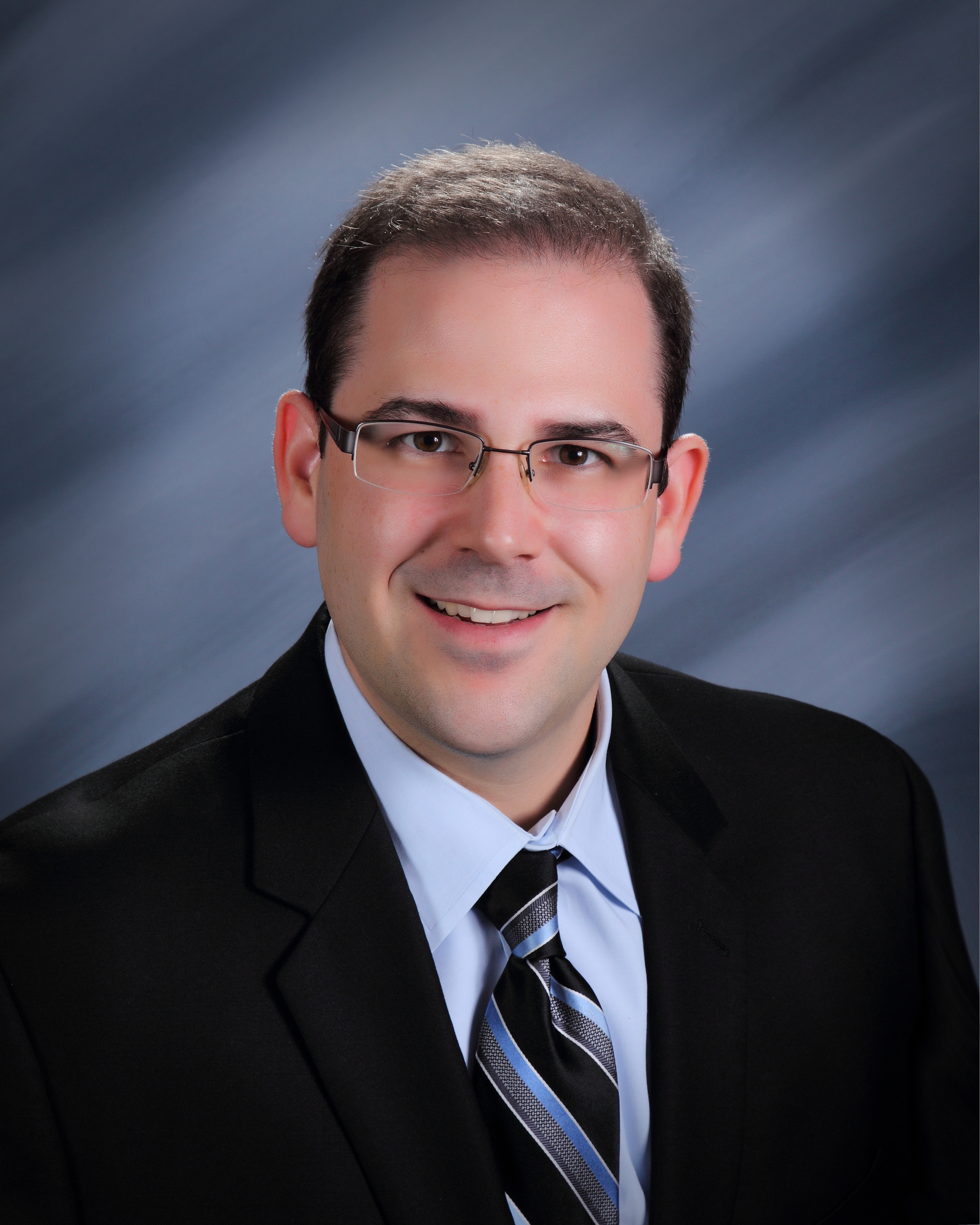 J. Kevin Deitchman, MD, a family medicine physician with Mercy Medical Group in El Dorado Hills, believes that patient education is the key to maintaining a healthy lifestyle, and is personally invested in helping his patients achieve their health goals. Contact him here.