June is National Men's Health Month. Time to get the proverbial tune-up for your body (and mind). Studies show that men tend to visit a doctor less often than women, which is worrisome because routine checkups are key to finding problems before they turn into major health issues.
It's also time to get vaccinations and vital screenings, including testing your blood pressure, cholesterol, and blood sugar. These preventive screenings and lab tests are included with your WHA plan at no cost. *We asked Dr. J. Kevin Deitchman at Mercy Medical Group how he helps his male patients take better care of themselves.
Mental health contributes to physical health. There is finally a greater understanding of mental health issues and how it impacts your wellbeing. Dr. Deitchman explained, "With the pandemic, many patients experienced increased pressures from job loss, anxiety about staying healthy, and ultimately depression from isolation, and not just men. However, I'm finding men are now more comfortable talking about it and taking steps, with counseling or medications, to improve their relationships at home and at work." Your mental health can cause physical symptoms, such as headaches and digestive problems. Your doctor can help you address both.

A simple blood test identifies issues early on. Dr. Deitchman suggests, "when you schedule a checkup, get your blood test beforehand. Then you can review your results with your doctor during your visit and talk through any concerns." It makes your visit to the doctor more productive.

Find a doctor who listens and understands your life/lifestyle. Dr. Deitchman notes that it's important to find a doctor you can relate to – one that empathizes with your lifestyle struggles (not just sympathizes), such as losing weight or stopping smoking, and can help you reach those goals.

"Too busy for a checkup" is no longer an excuse. Across the board, doctors are making it easier, with more telehealth options, so men can't say they are too busy to go. Dr. Deitchman said, "If being too busy has been the reason, look for those doctors who have a flexible schedule, or offer video visits so you can see your doctor from the comfort of your home."
So, celebrate men's health month by checking with the men in your life to make sure they prioritize these important screenings!
For a list of preventive screenings, visit WHA's preventive health page. Keep informed on latest health and wellness issues – click on subscribe to get our WHA Blog!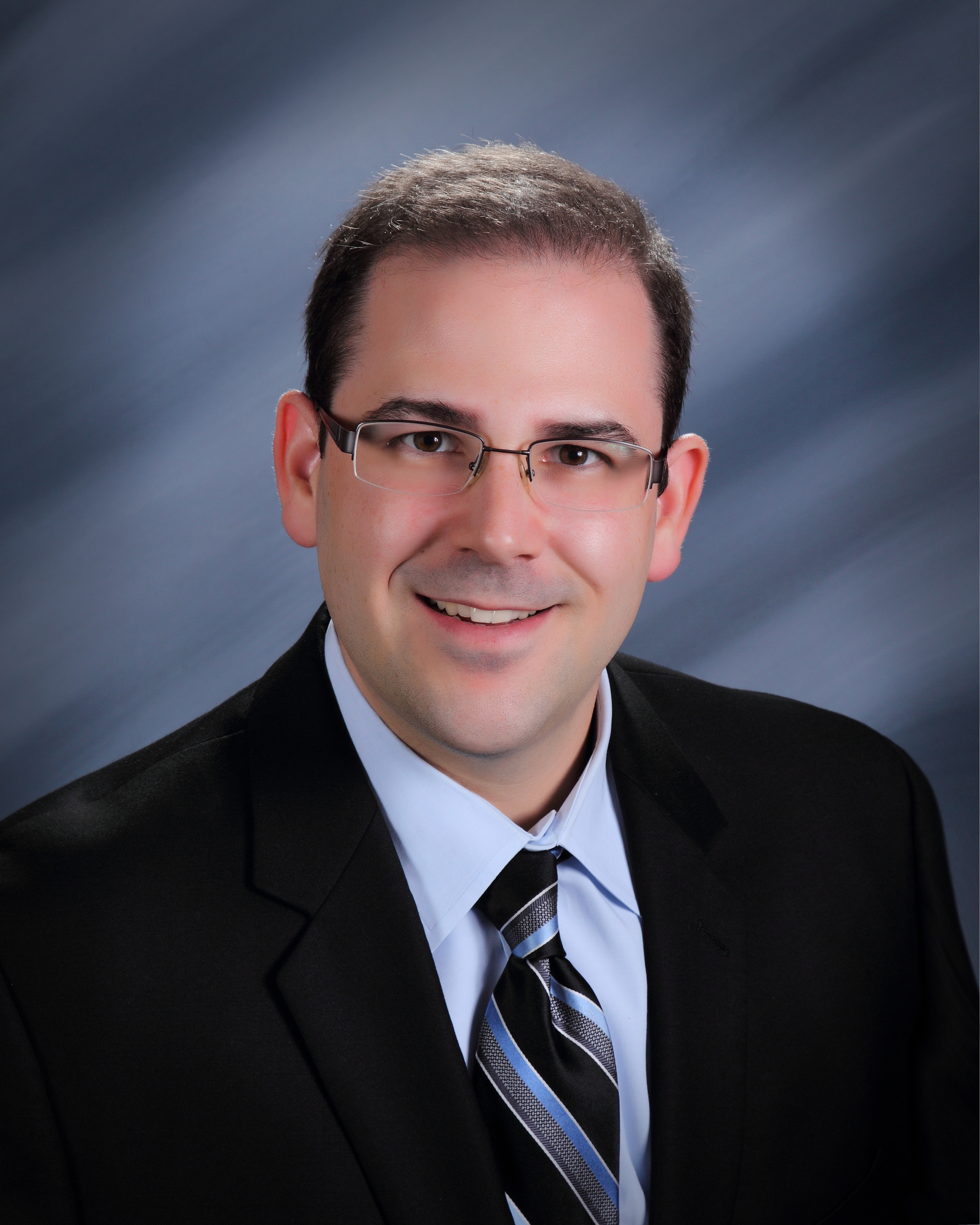 J. Kevin Deitchman, MD, a family medicine physician with Mercy Medical Group in El Dorado Hills, believes that patient education is the key to maintaining a healthy lifestyle, and is personally invested in helping his patients achieve their health goals. Contact him here.