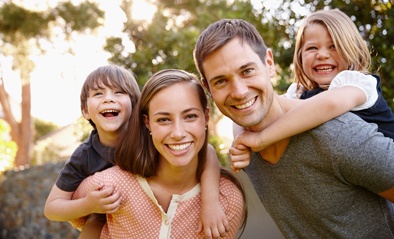 Please read below to learn more about the dollar fee.
Why are you asking for a separate payment of $1 per family member every month?
Western Health Advantage is required to comply with Federal law to segregate funds for certain abortion services. The federal Affordable Care Act includes provisions that govern the use of federal premium subsidy dollars to pay for abortions in state insurance exchanges. Your bill included the $1 fee message because you have purchased a health plan through Covered California, the state's health benefit exchange. Health plans must collect a separate payment from enrollees to cover the cost of those services.
Why do I have to pay for women's services if I'm a man?
Insured people often pay insurance premiums for policies that include services they will never receive, including women's preventive services, men's preventive services, and well-child visits, and many, many others. That way no one type of member is discriminated against because they are a woman, man or child.
For specific details about your account, please call our Member Services department at 888.563.2250.