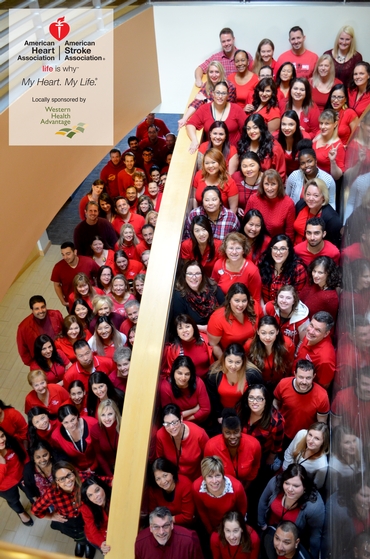 Each year, Western Health Advantage provides financial assistance for a variety of cultural and community events, as well as health and human services organizations.
Some of the associations we support include the following:
Sponsorship Requests
Organizations that would like to involve Western Health Advantage in their event are encouraged to email their sponsorship request to:
Mark Gilroy
Community Relations Manager
Western Health Advantage
m.gilroy@westernhealth.com
Please be sure to send your request at least 90 days prior to the date of the event.
---
Community Grant Requests
The purpose of the Western Health Advantage Community Grant is to provide funding for programs and activities within the WHA service area.
Complete the WHA Community Grant form and return to:
Community Relations
Western Health Advantage
community@westernhealth.com