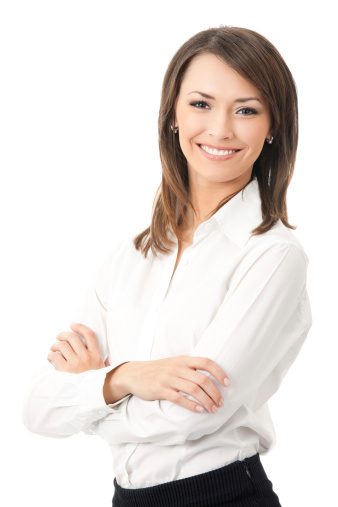 We strive to provide our employees with the best benefits possible.
Company Paid Medical insurance for employees and dependents
Dental insurance
Vision insurance
Life insurance
Long-term disability insurance
Generous paid time off benefits (vacation, holiday, etc.)
Flexible spending accounts and health savings accounts
Tax deferred annuity plans - 401(k)
Two employee assistance programs
Travel assistance program
Gym membership
---
EMPLOYEE PROGRAMS
Western Health Advantage employees, our greatest asset, exemplify our corporate objectives and philosophy of "giving back" to those we serve. Each year, they donate more than 2,000 volunteer hours serving on boards, working in schools, and supporting local non-profit organizations in a wide variety of ways.
Financial Matching Program
Western Health Advantage will match employee charitable donations dollar-for-dollar, up to $250 per fiscal year per employee. Employees can give using ongoing payroll deductions or one-time cash donations. Donations must be made to qualified non-profit organizations.
Dollars for Do'ers
The Dollars for Do'ers program will donate a maximum of $100 annually to a selected organization on behalf of an employee by confirming at least 20 hours of volunteerism. If an employee has volunteered for two organizations for at least 20 hours total, the employee has the option to split the $100 cash donation.
Paid Time Off to Volunteer
Each year employees can receive up to 16 hours paid time-off for volunteering: eight hours can be used for WHA-sponsored volunteer opportunities while another eight hours can be used for community organization(s) of your choice.
Group Volunteer Opportunities
Western Health Advantage organizes at least one group volunteer projects each year. Employees are encouraged to use up to eight hours of paid time off to participate in these projects. These projects address our mission to have a positive impact on the health and well-being of our region. With supervisor approvals, employees can participate as teams during these volunteer opportunities.
Employee Group Walks and Events
Western Health Advantage will identify potential participation in fundraising events and donation drives. Western Health Advantage will contribute funds to these events and solicit volunteers to participate.