24/7 Access To Your Health Plan

Register for your MyWHA account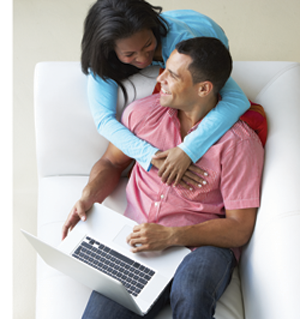 Through Western Health Advantage's secure, member-only website, you will find a wealth of resources to help you make the most of your health plan.
It's easy! All it takes is some basic information from you along with your WHA member ID number or the last 4 digits of your SSN. Simply "Sign Up For MyWHA Tools" and follow the prompts. Once registered, access the details of your personal benefit information online—24 hours a day, 7 days a week.
Your health benefit information is accessible from your MyWHA Plan documents.
Once logged in, you will be able to view your plan's copayment summary(ies), which describe your coverage benefits, as well as your Combined Evidence of Coverage and Disclosure Form (EOC/DF) booklet, where you will find details on your health plan.
Manage your health plan with these online tools.
Order/Print ID cards or other printed materials.
Change your primary care physician (PCP).
View your preferred drug list (PDL), if you have prescription coverage.
Review deductible balances, using the accumulator, if you are enrolled on a deductible plan.
Estimate your service costs.
We are currently enhancing the online renewal system. Please check back soon. For immediate assistance, contact a WHA Individual Plan Specialist at 888.563.2250 or individualsales@westernhealth.com.
MyTOOLS
MyDOCUMENTS
Este documento en español está siendo actualizado y no está disponible en línea. Por favor de, llamar a Servicio al Cliente 888.563.2250 para solicitar que se le envíe por correo.