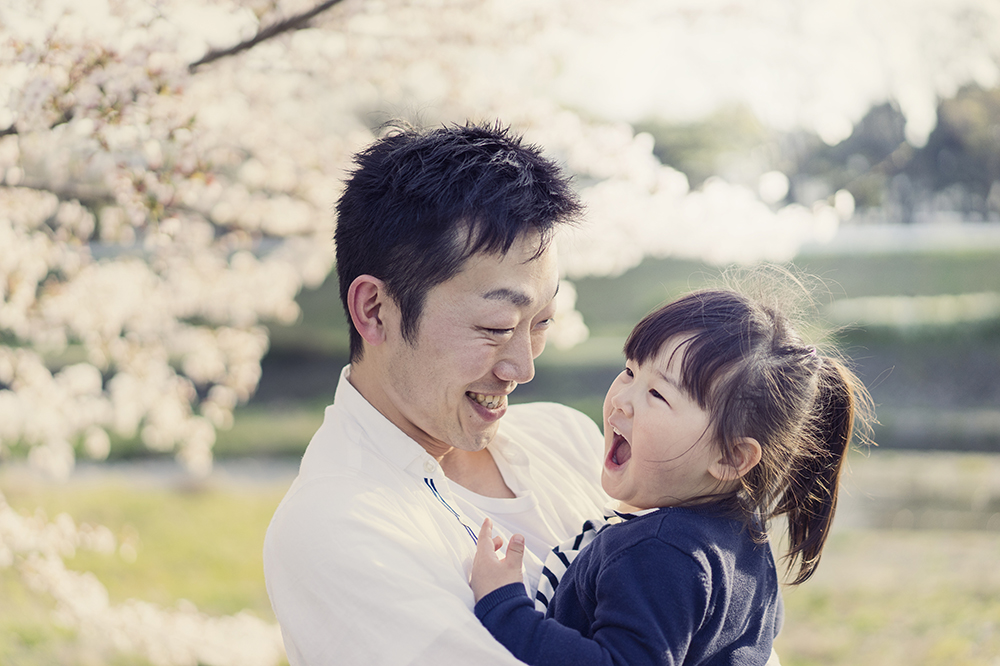 Membership with Western Health Advantage means choices and flexibility for specialty care. WHA's unique Advantage Referral program allows your doctor to refer you to many of the specialists in our network, not just within your particular medical group.
---
WHAT IS ADVANTAGE REFERRAL?
Our partnership with our medical groups expands your choices of specialty physicians. With Advantage Referral you have access to many of the specialists in our network not just from your particular medical group. You can ask your primary care physician (PCP) to refer you to any of the specialists in the Advantage Referral program.
OB/GYN services for women and annual eye exams (when covered) are included in the Advantage Referral program. These services do not require a PCP referral or prior authorization, as long as the specialist is in the Advantage Referral program.
Note: Specialists who do not participate in the Advantage Referral program are designated in our Provider Directory.
HOW CAN I FIND A SPECIALIST?
While your PCP will treat most of your health care needs, if your PCP determines that you require specialty care, your PCP will refer you to an appropriate provider. You may request to be referred to any of the WHA network specialists in the Advantage Referral program. You can search WHA's online Provider Directory or call Member Services.
HOW DOES THE REFERRAL WORK?
When medically appropriate, your doctor will send a written referral to your medical group's Utilization Management department. A referral takes five days to complete for routine requests and 72 hours for an expedited request. Once the referral is processed you will receive notification with details of your referral.
Note: If you receive care from a WHA network specialist prior to receiving a referral, you may be liable for the cost of those services.
IS PRIOR AUTHORIZATION REQUIRED?
No, Advantage Referrals do not require prior authorizations (pre-approval) since your PCP has established medical necessity by requesting the services of a specialist.
We are currently enhancing the online renewal system. Please check back soon. For immediate assistance, contact a WHA Individual Plan Specialist at 888.563.2250 or individualsales@westernhealth.com.
MyTOOLS
MyRESOURCES
MyDOCUMENTS
Este documento en español está siendo actualizado y no está disponible en línea. Por favor de, llamar a Servicio al Cliente 888.563.2250 para solicitar que se le envíe por correo.